We at BGK are one of the few manufacturers in the world with the expertise required to produce truly endless belts. This expertise encompasses all areas of the supply chain.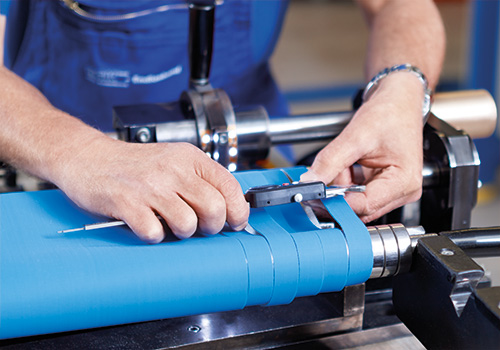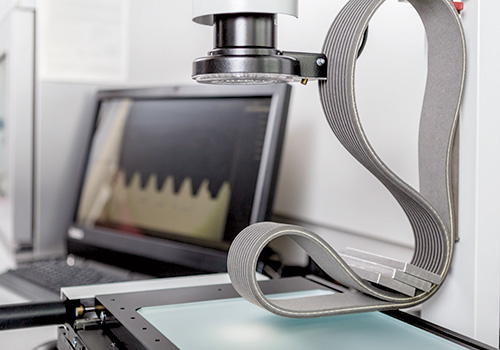 All unique machines in use at BGK were developed by our own engineers and built by our in-house mechanical engineering department. In this way, we ensure that all equipment fulfills the required specifications and thus the highly specialized requirements of our customers.
At the same time, this concept enables us to implement all production steps including the manufacturing of the fabrics based on various fibers, the coating of fabrics with a large variety of materials, and the mechanical processing at our headquarters in Heidenheim.
This also allows us to implement special products which we develop in cooperation with our customers in a short time frame and to offer a highly varied portfolio at BGK Endlosband. A relationship characterized by fairness, harmony and trust is the foundation of our partnerships with dealers and end users as well as our suppliers around the globe with many of whom we have cooperated for many years.
Many products from our standard portfolio, such as belts for scales, packaging machines or printing machines are already on stock, and are ready to be shipped.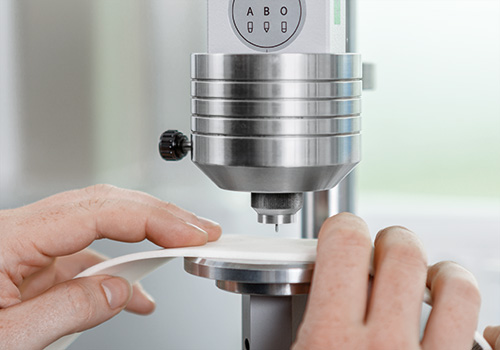 All of the above results in the high BGK QUALITY which is fully documented. In addition to the comprehensive quality checks integrated directly into the production process, we also have our own modern testing lab where we test and check all product characteristics. These tests are carried out regularly for both all newly developed products and the entire product portfolio. Upon request, we can design individual test procedures.
FLEXIBLE APPLICATION

BGK ENDLESS BELTS are the perfect solution for a broad range of application areas.
Find out more