A multitude of often delicate substrates, high running speeds, color containing oil, and dusty powder to boot. Operating conditions in the printing industry and the further processing of paper are rather tricky. However particularly in this field of application, a large number of conveyor belts are required.
A homogeneous belt structure and a smooth running belt drive even at high speeds are the requirements in such cases.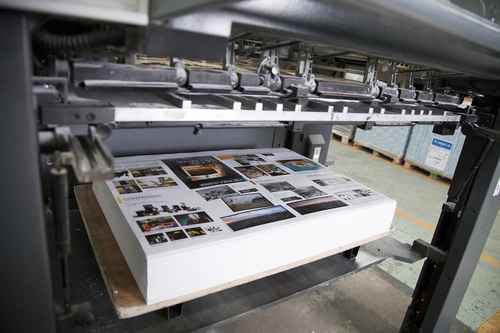 Sheet-fed offset printing
Sheet-fed offset printing is the most widely used offset printing technology. Pre-cut paper sheets are fed through the different units and printed using an indirect printing process.
Transporting this paper safely and smoothly is the main challenge here: Characteristics differ from one type of paper to another and modern machines process up to 15 000 sheets per hour.
BGK belts are used among others as suction belts with vacuum perforation in the feeder unit. Polyurethane and silicone are used as coatings. They are impervious to paints and varnishes, keeping the equipment clean and avoiding undesired markings on the printed matter, i.e. paint residue being "stamped" onto the paper.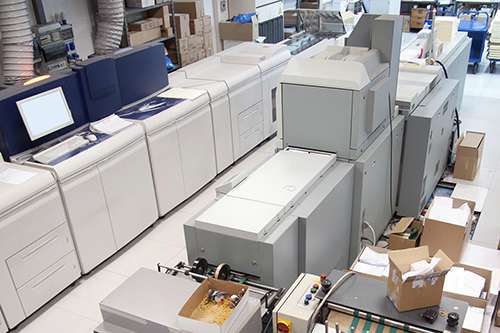 Digital printing
Requirements for digital printing are again different. Due to the electrostatic process used for the imaging of the printing plate and to transfer the dry and liquid toner, the issue of electrostatic charging is extremely important. The BGK ENDLESS BELT with defined antistatic characteristics is the ideal solution for this application.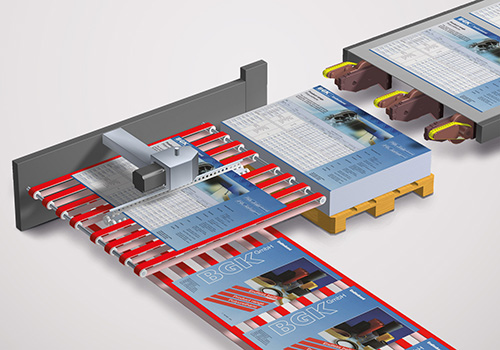 Further Processing
Safe feeding of printed sheets is also required for further processing in folders, rotating cutters, and stitchers. Thanks to individual solutions, different friction coefficients can be achieved, depending on whether the sheets are to be fed into the machine individually or with controlled slip.