Sawing, planing, and milling equipment are important machines for wood processing and furniture production. High speeds and smooth running are decisive when it comes to processing wood both well and precisely.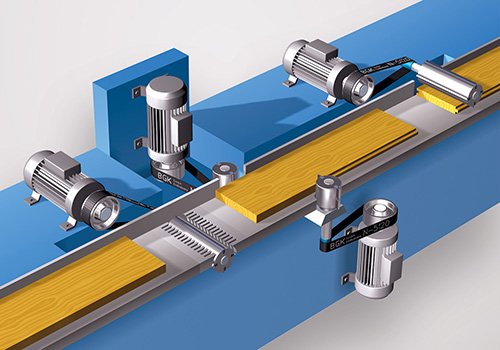 In both artisan and industrial applications, BGK NEOPRENE BELTS are used in drive systems. They offer optimal power transmission for high speeds, are low-vibration, and act as dampers.
Another field of application are edge banding systems. For these,  BGK SILICONE BELTS are the perfect solution, being both extremely temperature resistant and easy to clean.